Hey, I'm Mehrab.
I was frustrated with answering repetitive questions. Turns out, I wasn't alone.
In 2023,
I

started building

Kastro as a solo developer.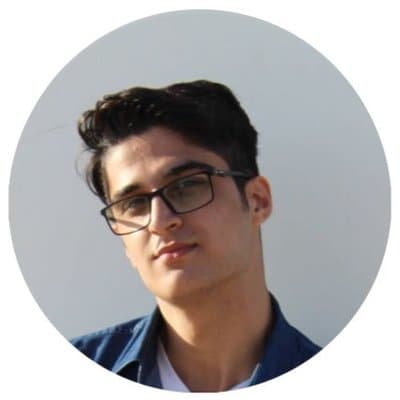 With a simple goal.
Bring

AI and humans together,

allowing them to work in harmony.
In this path,
Kastro has come a long way.
And it's still just getting started. 🔥
These are just a few highlights of what I've accomplished so far!
GPT ChatBot

Teach ChatGPT to be your support operator.

AI workspace

Work alongside AI to boost your productivity.

Help Center

Create a professional help center that will help your customers find answers to to their problems.

Typing Suggestions

Suggest what users are looking for when they type in chat.

Quick replies

Answer repetitive questions once, use it all the time.

White label

White label and self hosting options for our serivces
I do my best to ship new features often,
and implement the top suggestions
from the community. 🚀