Use ChatGPT As
your support operator
Teach ChatGPT to be your support operator and let it handle your repetitive questions
Custom ChatGPT for your data
Get a Custom ChatGPT designed around your data for instant and cost-effective responses, answer your customers while you sleep!
Faster Responses, More Sales
Creating a ChatGPT-powered chatbot leads to quicker, efficient customer responses, resulting in increased sales by providing instant information.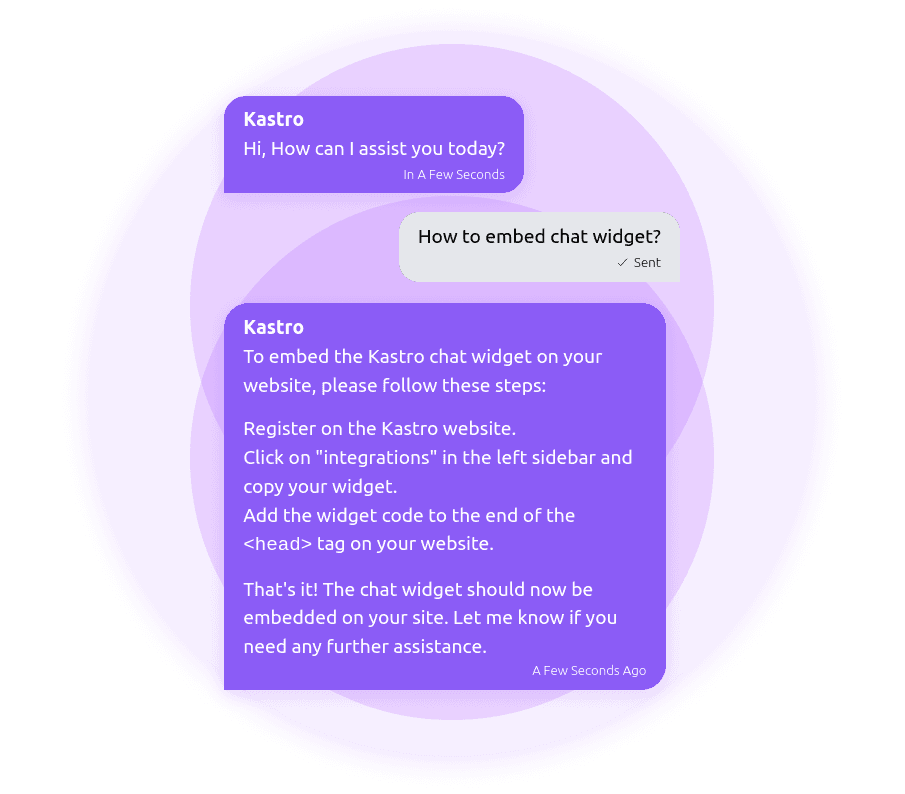 Lower Costs for support operation
Kastro streamlines the entire customer support process, from answering inquiries to providing feedback and analytics. This means less work for your team and a better experience for your customers.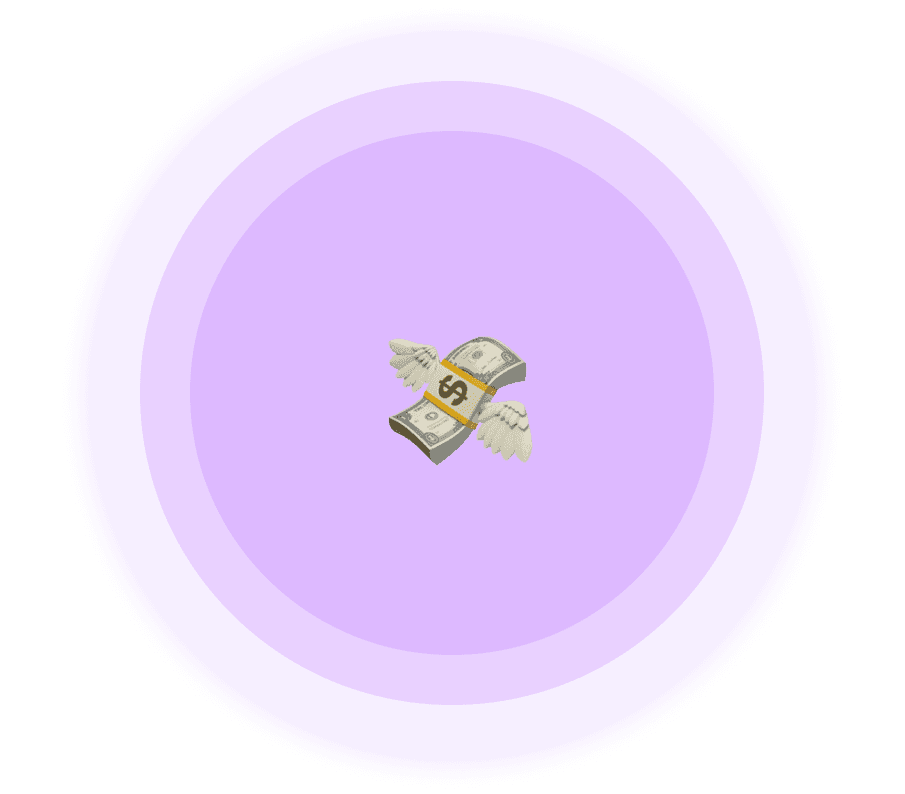 24/7 Customer Support
Kastro's chatbot provides 24/7 instant support, giving your customers the feeling that you're always there for them. This builds trust and loyalty, leading to long-term customer relationships.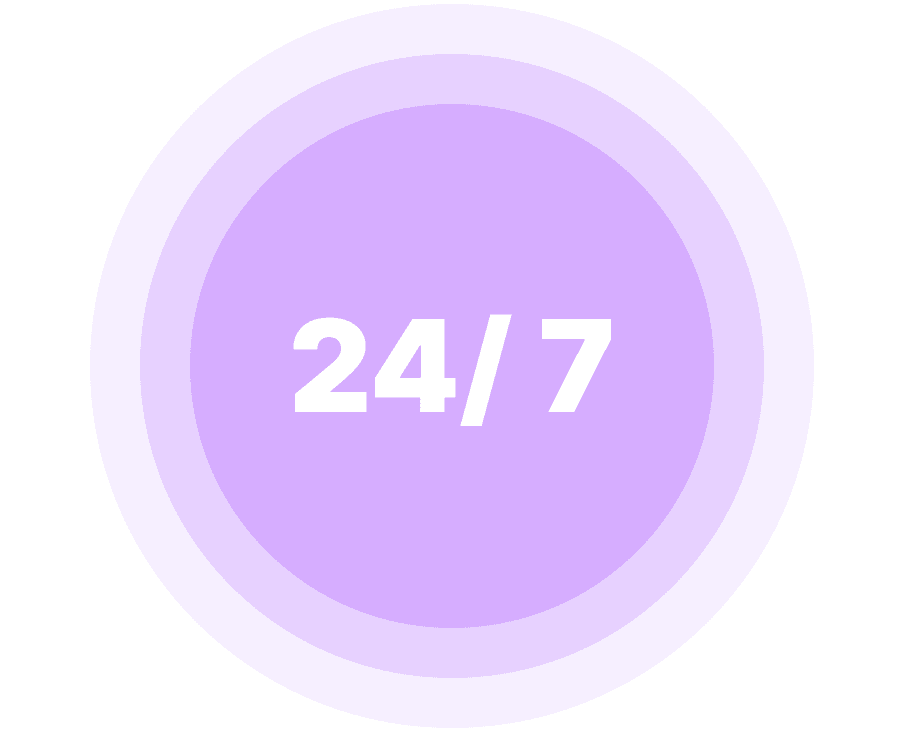 Everything you need to create your own AI Chatbot
With Kastro, creating and training a GPT support operator is a breeze. Our no-code platform is user-friendly, making it accessible to everyone, regardless of technical expertise.
Don't take our word for it.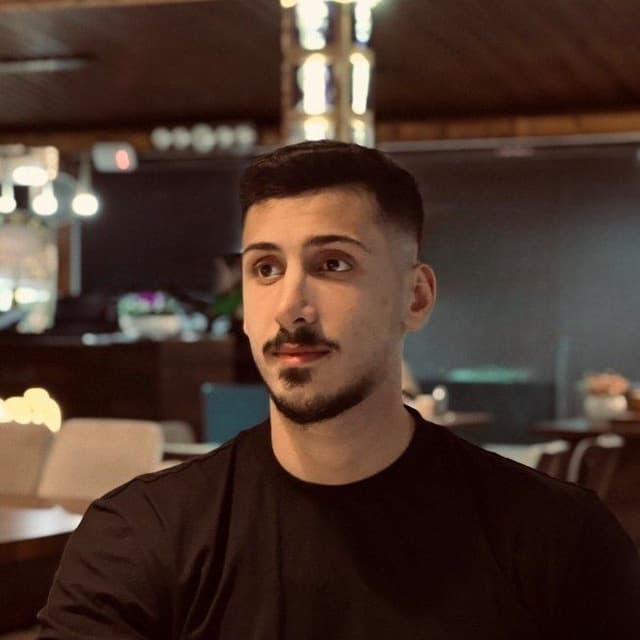 If you don't already use Kastro and you care about your customer support, it's time to start!
my favorite solotuion that I use daily. from help center to live chat!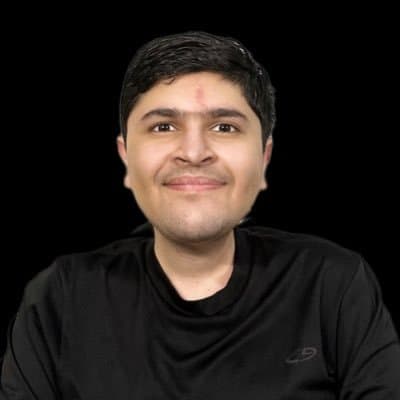 Very easy to use and a very fast experience. We tried using some other competitors like Robofy.ai and a few others. We used our own test to train, but none of them gave as accurate responses as Kastro. Great work! 👍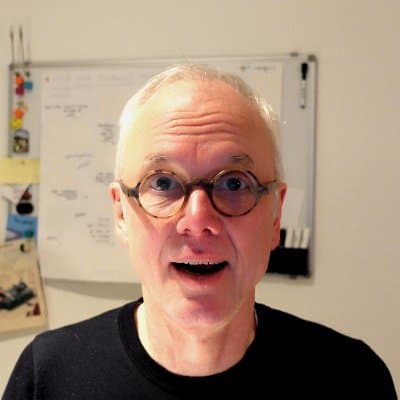 Hey folks, have you seen kastro.chat by @mehrab_xyz, yet?
I have just installed it on the documentation pages of 2Quiet2Market and it's amazing!

Salar - Founder of Landix

Toshit - Founder of ServeLogy

Matthias - Founder of 2Q2M
Ready to take your support operation to the next level?
With Kastro and ChatGPT chatbots, you can enhance customer interactions, streamline support processes, and provide instant responses, taking your support operation to the next level.
ChatGPT Chatbot
Creating chatbots is a built-in feature of Kastro with no extra charges. You can get started with our pricing plans, beginning at just $35.
ChatGPT™ like chatbot custom trained on your knowledge base

Ability to crawl and learn from your website by itself

Can generate code snippets, visual guides and much more to help your customer

100x cheaper than hiring a customer support operator
Pricing starts from
$35

/ m
Chatbots are a standard feature in Kastro.
Frequently asked questions
Can I try Kastro before purchasing?
How are messages calculated?

Each reply sent by Kastro with length of 1,500 tokens is counted as one message. However, messages sent by your operator to customers aren't counted.
What happens when my message credit ends before my subscription renews?

Once your message credits run out, any messages from your customers will be automatically forwarded to an operator, and Kastro won't respond to them.
Do you use ChatGPT (aka gpt-3.5-turbo) or GPT-4?

We currently use gpt-3.5-turbo as default, for our chatbots but GPT-4 is available.
Can I use GPT-4?

Yes, you can use GPT-4, but it will cost four times the normal messages.
Does it work on websites in languages other than English?

Yes, Kastro works on websites in languages other than English.
My company needs a custom integration or custom feature that is not yet supported by Kastro. What should I do?

If you need a custom integration or feature, you can join as an Elite customer, and we can work with you to create a custom pricing plan based on your specific needs.